I know they are kind of tacky, but I can't get enough of hair bows. And nobody does them better than Miss Gaga.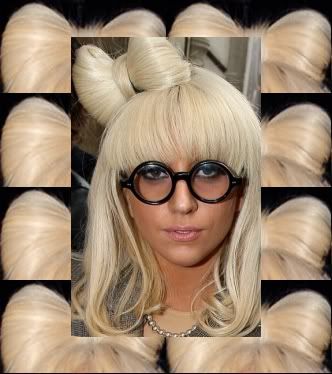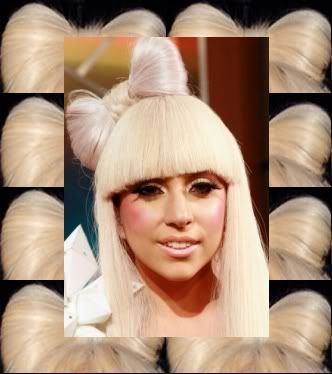 I have a really cute hair bow that I used to love to wear. Now that I've dyed my hair, it doesn't match anymore. I'm going to have to master using my actual hair to create them from now on.
I like they way Ashley's hair is in the picture below. Although I would probably do something a lot smaller.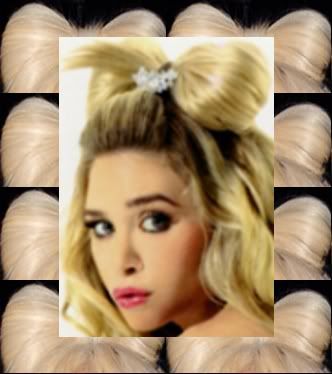 -Ellie