I am even more excited about this Whistler Reality Show now. My friend Dhillon just reminded me that when we were in Whistler earlier this winter, there was a reality show being filmed at the club we were at. I can't believe I forgot about that. It was such an unbelievably fun night/trip.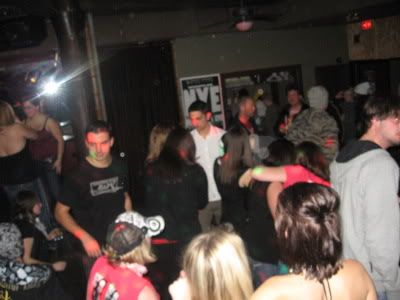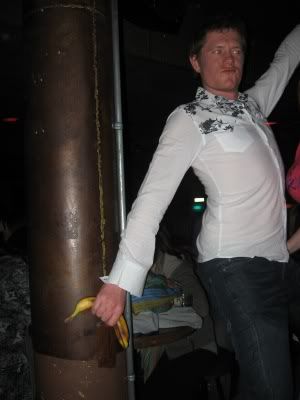 I have a feeling that this guy is going to be one of the stars. At the time I had no idea who the cameraman was following, he seemed to be around me and my friends a lot (we were pretty much the whole club - there were 30 of us). But this guy jumps out in my memory as reality show marterial. He was crazy dancing with my friends and I all night long. He was quite entertaining.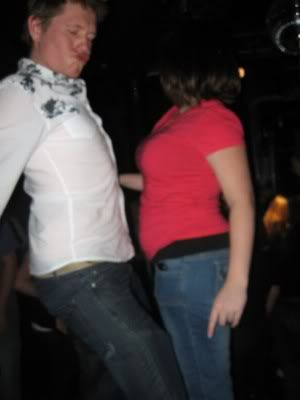 I really have no idea if the two events are related, but I am looking forward to finding out.
-Ellie